Service times, directions, and other things to know for your first visit to Dover Hill Christian Union.
Getting to know one another
Meeting someone for the first time and going to a new church can feel unfamiliar, but you're always welcome at Dover Hill Christian Union and we want to help make your first time here a great one! 
Below you will find information on our service times, where we are located and directions to get here, what a service is like, and how we can help you with your kids.
to our Pastor, Rev Michael A. Schlaegel. He has been a minister within the Churches of Christ and Christian Union for 30+ years.
He has received Ministery degrees from what is now Ohio Christian University and Mid-America Christian University.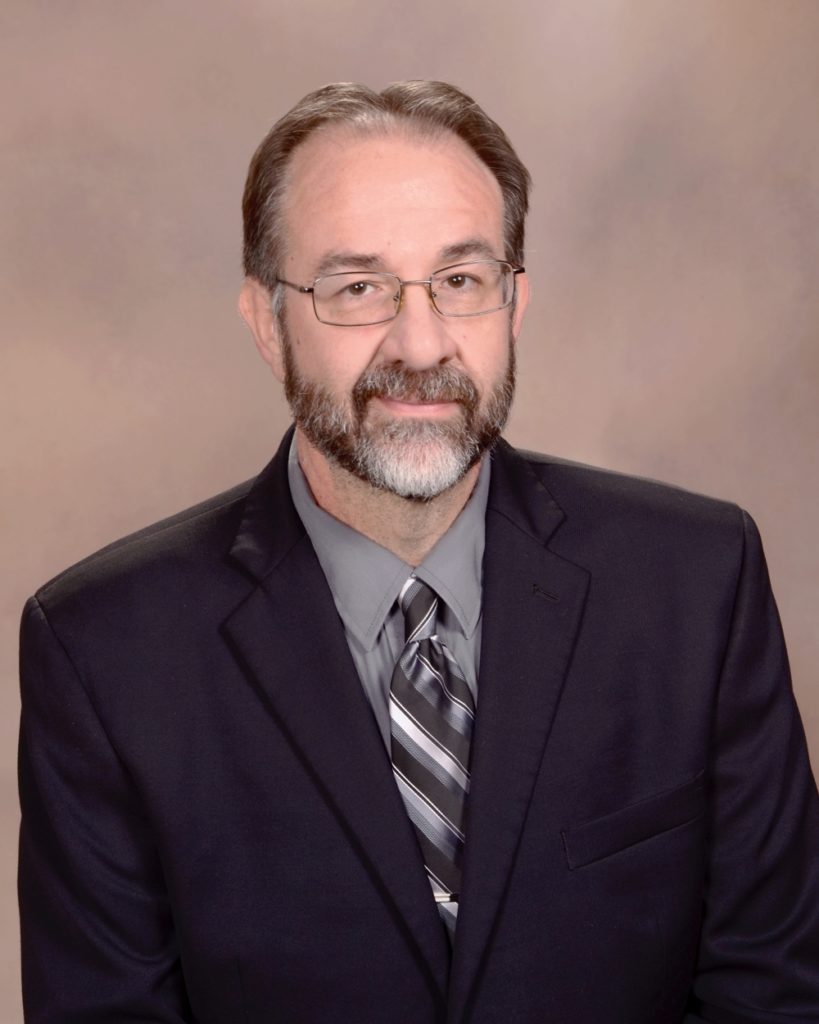 Service Times
Dover Hill meets every week at the following times:
Sundays at 10:00am
Sundays at 6:00pm
Wednesdays at 6:30pm (off during the summer)
Location & Directions
Dover Hill Christian Union is located at: 15581 N State Road 450 Shoals, IN 47581.
Use the two buttons below to help you get a better idea where we are.
What can I expect?
How long is our service?
On a typical Sunday, our service here at Dover Hill is about 75 minutes in length. Though at times can be shorter or just a tab bit longer.
While our services here at Dover Hill are still more traditional, we do begin with a mix of Contemporary music and Traditional hymns. The mix of these two is always different from Sunday to Sunday, depending on the Music leaders for that Service. During this time of worship, lyrics are projected for your convenience. Though if you so choose, there are hymnals available to use as well.
After worship there is a time to give praises, request prayer, pray together, a time of reflection, and give testimonies.
Service then moves on to a time to give back to the Lord. If you so choose though, we do offer online giving and a mailing option, if that would be a more comfortable way to give. After the Offering the Kids are dismissed to participate in the "Kids March for Missions" and go to the Nursery, Little Gifts class, or to Junior Church.
The service ends with an encouraging and hope-filled message about Jesus.
What are we like?
Here at Dover Hill, we like it to be relaxed and casual, so no need to worry about being in your Sunday Best, unless your Sunday Best is how you roll, that's fine too; otherwise just come as you are and expect to feel welcomed as our guest and friend. 
What about my Kids?
Our Sunday School hour offers classes for all ages.
During the Service we offer 3 options for your kids:
Nursery - 0 to 2 years of age

Little Gifts - 3 years of age to kindergarten

Junior Church - 1st to 6th grade
Want an idea about the Sermons?
Then try these sermons out while you're here or better yet why not check out the sermons page for even more!
Are you interested and ready to make a visit?
Then let us know that you're coming, because we can't wait to meet you. Simply fill out a short form using the GET STARTED button and we will have a host ready to show you and your family around the church and answer any of your questions on the Sunday you come.
"This church has a loving spirit and many opportunities for everyone young, old, and in between. The congregation is friendly, loving and always looking for ways to share the love of Christ in our community and world."

-Cathy Evans